Lowfield Meadow is a new and exlcusive private 1 acre fully enclosed off lead dog exercise park. Situated on Lowfield Road, Monk Fryston, Leeds, LS25 5HU.
Maybe you have a dog who can not be trusted off lead? or you have an antisocial or nervous dog? or maybe you just want a private field to use?, whatever the reason Lowfield Meadow is perfect for you.
BOOKING LOWFIELD MEADOW DOG PARK & COVID-19/CORONA VIRUS
*£9 = 50 minute slot allows Maximum 8 Dogs. People from same household only plus 1 person from another household at any one time
*10 MINUTE BUFFER/DISTANCING GAP BETWEEN EACH APPOINTMENT TO ENFORCE SOCIAL DISTANCING
*PLEASE USE CLEANING SPRAY ON GATES/LOCKS AND HAND SANITISER PROVIDED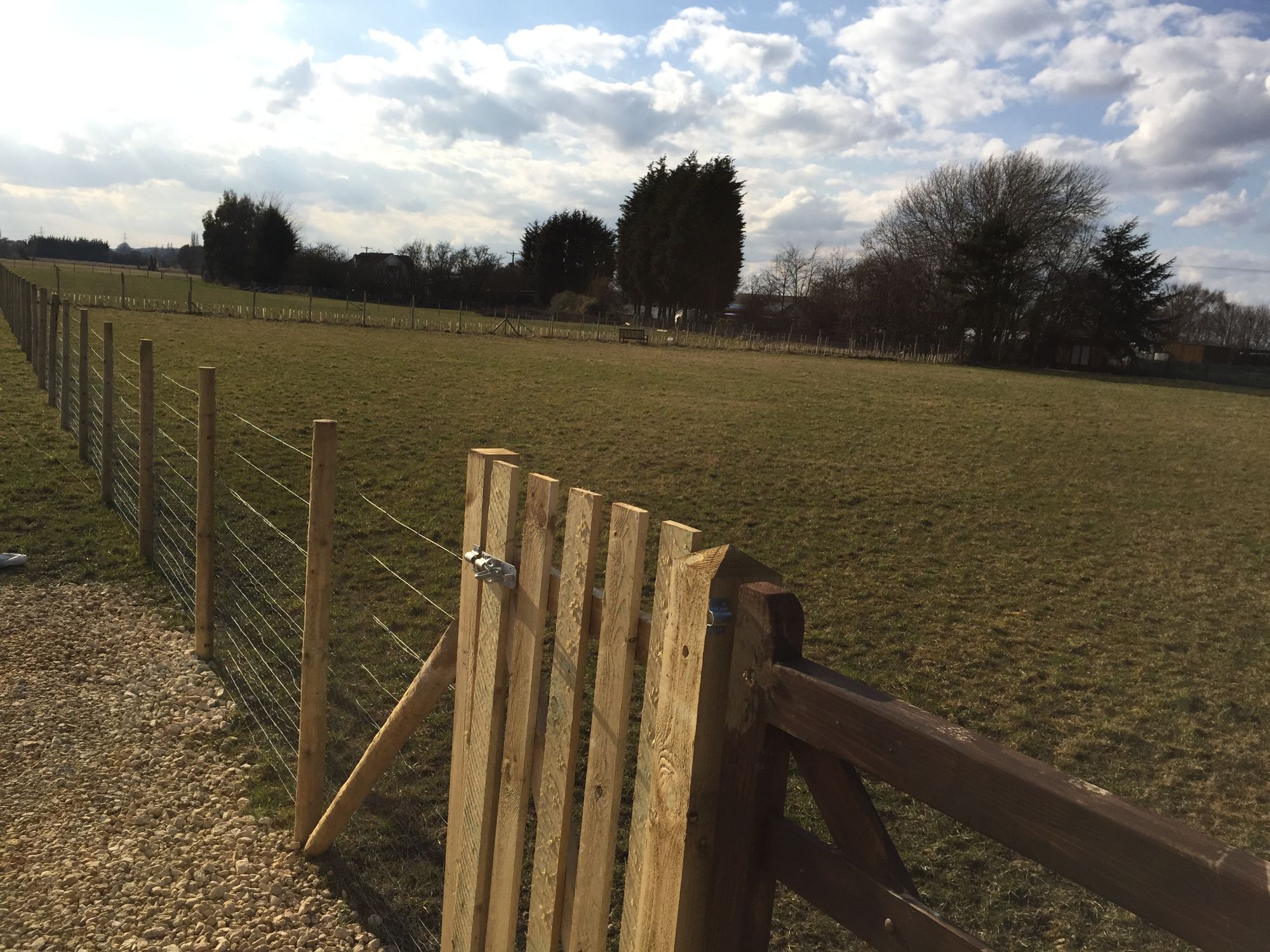 Fully enclosed with 5ft high fence with rabbit wire at the base to deter any digging. Double gates with area to drive directly into the field and let your dog straight out of the vehicle. Seperate sterile dry dog run area for those wets days or for any special activities. Main area open grass with a circular footpath and has a corner shelter for you to sit under shelter and view the entire area.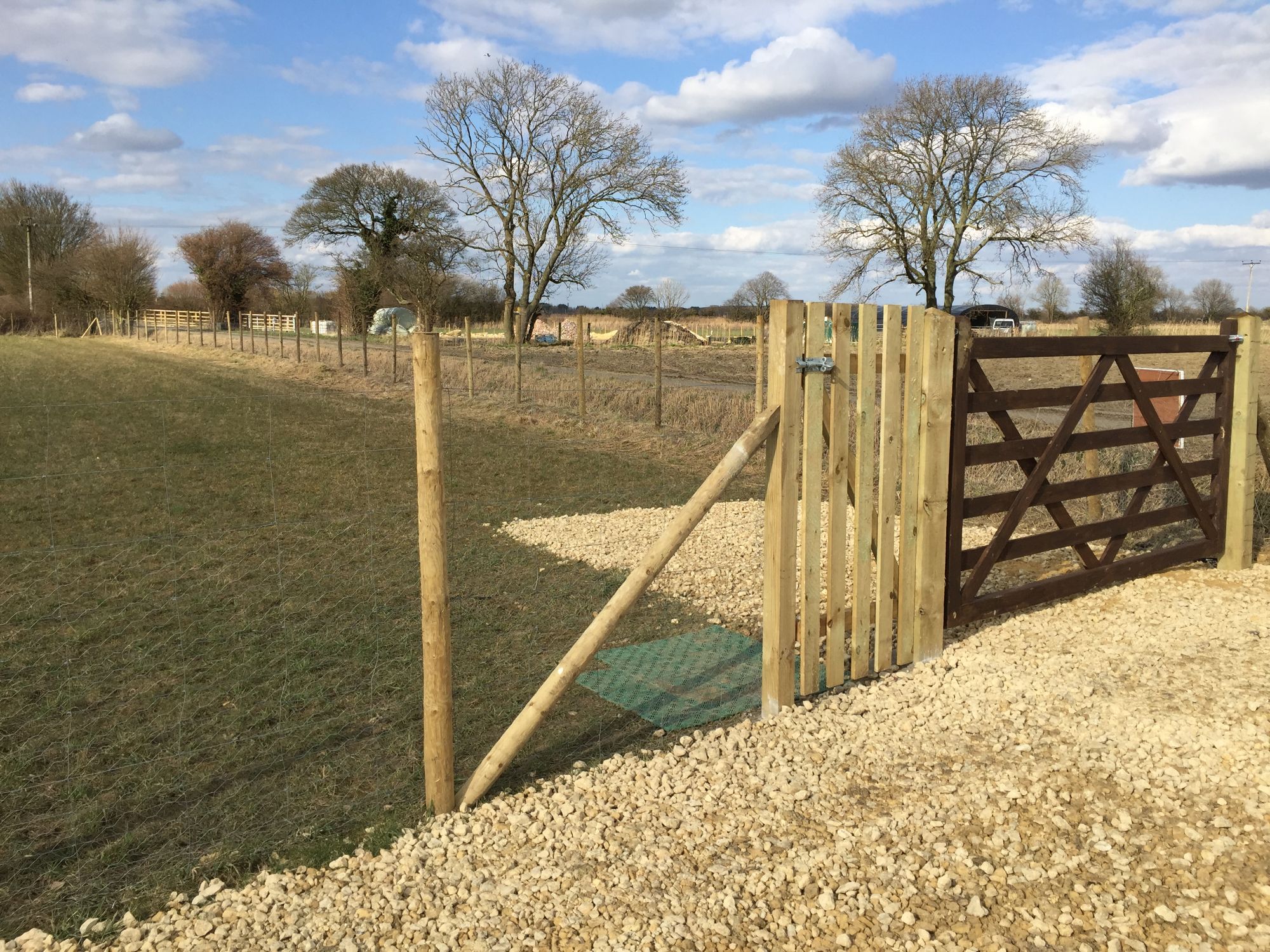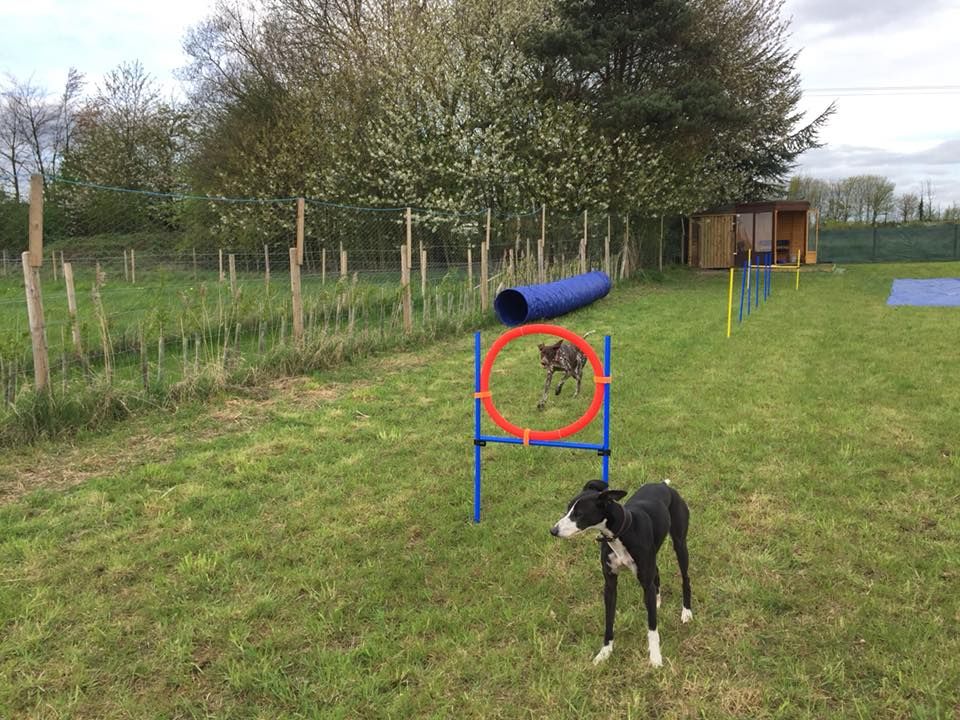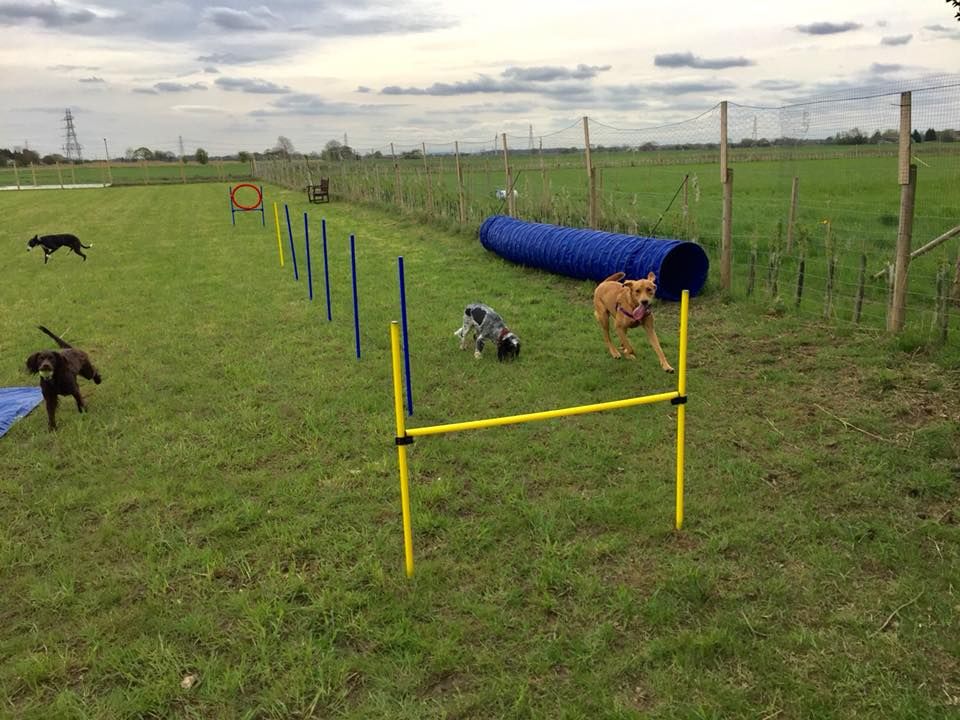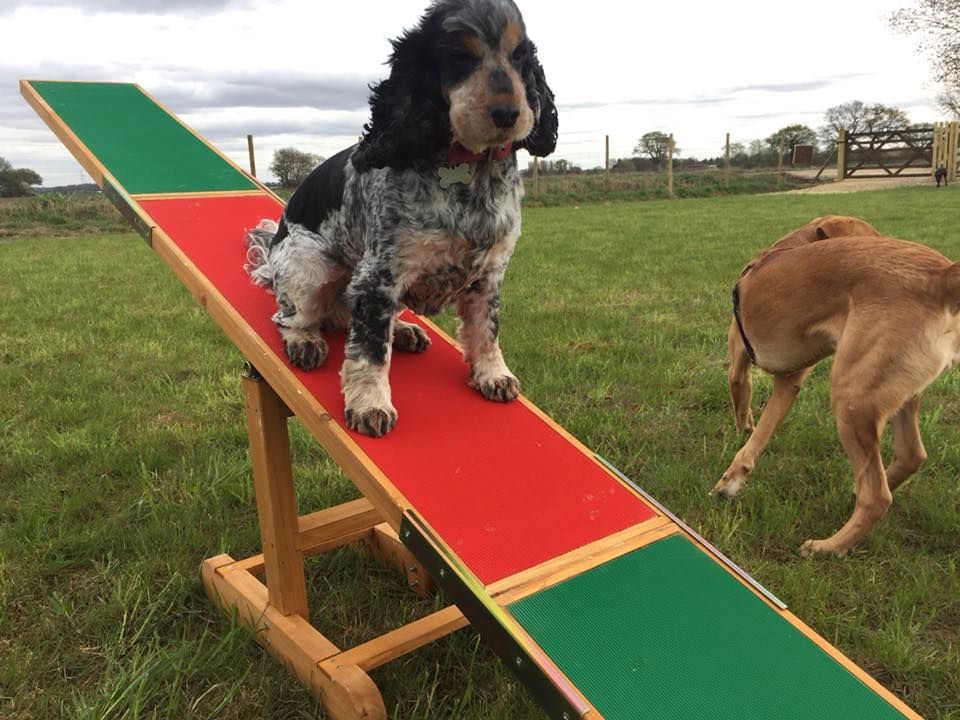 With several agility tools, heavy duty solid wood seesaw * agility hoop,jump and weave poles * heavy duty agility tunnell, and of course a chill out bench. Waterbowl & running water.
Costs are £9 - 50 minute slot via the online booking form.
Multiple Booking Discount Available Discounted prices if booked via Bank Transfer see below.
Book now using the form below :)